Your contact center runs on one of your most valuable assets: Agents. Creating an efficient and supportive agent experience creates a cycle of exceptional interactions. Agents who feel supported and fulfilled reflect that satisfaction in the customer service they provide. Similarly, agents who feel fatigued or overworked pass those feelings into interactions as well.
Knowing your contact center's stumbling blocks is the first step towards creating a relaxed and efficient workspace. Take a look at a few common agent roadblocks and the steps to overcome them.
Agents interact with roughly a dozen or more different applications on a daily basis. In fact, a recent study found that the average employee uses 9.4 different applications every single day. These applications include the CRM, warehouse inventory databases, order management systems, in-house knowledge bases – the list goes on. Agents typically have little influence on choosing, upgrading, or implementing the apps used.
This creates a twofold agent roadblock: dealing with a revolving door of applications with little to no notice of when changes take place, and needing to quickly learn new applications before integrating them into their workflows.
Make Changes, not Disruptions
Even though unavoidable changes happen, the transition into a new third party app doesn't need to be disruptive. Consider implementing workflow management software into your tech stack to make app changes nearly invisible. These software apps work by connecting third party apps together into logical process flows that trigger based on certain agent events. They shepherd agents through the interaction and the associated apps, and circumvent the app toggling and switching. Best of all, these apps eliminate an agent's need to app-toggle, so rolling out a new app or process happens behind the scenes and without interruption. 
---
Did you know…?
A direct link between Agent Effort and Customer Satisfaction exists. When one goes up, another goes down.
---
Call Volume Spikes and Volatility
Call volume remains one of the most closely monitored metrics that impacts nearly every aspect of a contact center. You probably already implemented a strategy dedicated entirely to anticipating the peaks and valleys of call volume. Workforce management and forecasting handles most of the call volume on an average workday
But volatility strikes at any moment.
Changes in call volume impact agent efficiency in several ways. An influx in call volume typically leads to longer customer hold times, and long hold times mean frustrated customers. And those frustrated customers pass the frustration baton to the agent they interact with, creating a cycle that leaves everyone exasperated.
Let's look at the travel industry. A snowstorm in the midwest grounds flights in several major cities. Calls immediately begin pouring in with inquiries about re-booking flights, securing flight credits, re-routing trips, and asking for travel updates. The once manageable call volume transforms into a never ending barrage of customer calls. Customer emotions are high as they try to rebook family vacations, and the redirect their frazzled energy to the customer service agent who cannot rebook their flight until 11:00 PM the next day. Emotions escalate, options are exhausted, and everyone leaves the interaction feeling exhausted.
Unlock a New Level of Agent Efficiency
How do agents stay afloat in the deluge? A great strategy is offering customers multiple interaction channels. Meet your customers in their channels of choice by providing them with chat, email, text, and voice options. This provides customers with multiple contact options and allows agents to handle multiple non-voice interactions at a time. Typically, agents only handle a single voice interaction at a time, but well-trained agents handle 4-6 chat interactions at a time. This means agents can work more effectively while also flattening the call volume curve.
Now travelers have the option of bypassing a bloated queue in favor of in-app chat options, and agents have the luxury of resources and availability to provide the best solutions to a stressful situation.
Hidden Cost of Onboarding
Onboarding new agents requires an investment of time and resources. In fact, the average training cost typically equals 20-30% of an agent's salary. This investment is usually an up-front cost before the agent is active and taking calls. However, effective onboarding is not lightweight task for agents to complete. Typically, agents learn new tools and processes in combination with learning a new company culture and service offering.
Without a solid onboarding program, the likelihood of agents quitting and looking for employment elsewhere increases. But well-executed training helps reduce turnover, increase productivity, and provide higher job satisfaction.
Onboard Smarter, Not Harder 
Maximizing training effectiveness comes down to a well-executed training plan. This includes:
Information about the company and its product offerings

Job expectations

Training delivery method

Resource list of best practices and FAQs
Gold standard training also includes mentorship sessions that pair new agents with senior agents for job shadowing and assistance. New agents experience what a day-in-the-life looks like, and learn the ins-and-outs of  how to perform the job from senior agents.
Taking the time to build a comprehensive and effective training plan means new agents onboard sooner and with a better understanding of their core job functions and responsibilities. At the end of training, new agents feel confident, welcomed, and supported as they tackle their new role.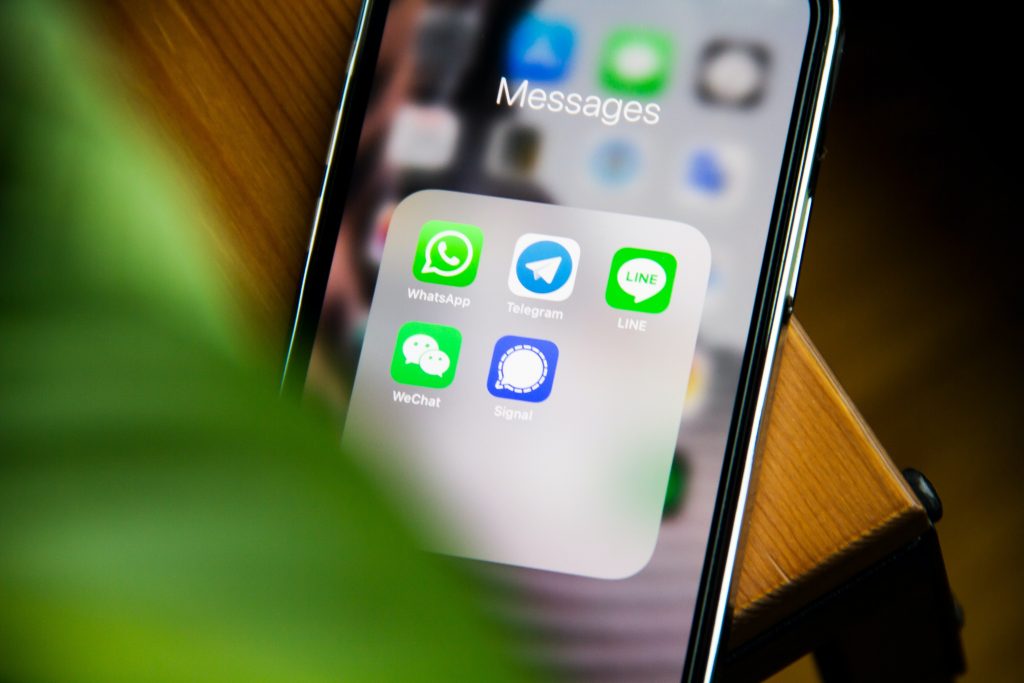 Lost in (Channel) Transition
Channel choice remains a customer expectation. In fact, 40% of customers use three or more channels to interact with a brand. The power of channel choice is a game changer in the CX space – but not if those channels stay siloed.
When a customer's text conversation doesn't carry over to their voice interaction, the context isn't just lost in translation – it's now a point of frustration. That frustration creates a cycle: frustrated customers pass their frustration onto agents, who then become frustrated with the interaction and carry the frustration into other interactions. 
Turn silos into opportunities
Let's look at breaking down channel silos. The most powerful tool in creating a single source of truth for customer interactions is your CRM. A strategy that puts the CRM at the center of all customer interactions ensures that every agent is working with the most up-to-date customer information with each and every interaction. Agents can access customer information like order history, payment methods, membership status, personal information, support tickets and escalations – the list goes on. 
Tackling the CRM also puts your organization in a prime position to switch from a multichannel to an omnichannel approach. This means the communication channels are connected – not siloed. When a customer initiates an interaction in chat, the context of that interaction follow the customer as they move to voice, email, or even text. Agents have all the interaction history available at their fingertips so they can focus on providing personalized customer service…and your customer's don't need to repeat themselves. Talk about a win/win.
---
Some agent roadblocks are easy to identify, and others require more strategic inspection. But whatever the roadblock, solutions are available to make them a thing of the past. Providing agents with the the tools and support to work effortlessly and effectively creates an unparalleled agent experience with each and every interaction. That experience gets passed directly to your customers each and every time they have an effortless and productive interaction. Empowering agents with the tools, processes, and workflows to work effectively – without roadblocks – turns your agents into customer experience