 Connect Multiple Jira Instances into Zendesk
Learn how to connect multiple Atlassian & Jira instances directly into Zendesk with OpenMethods.
Connect To & Sync Multiple Jira Instances In Zendesk with OpenMethods.
Sometimes, it becomes necessary to escalate tickets and their associated data from Zendesk to Jira. However, there are certain limitations when it comes to connecting Zendesk to a multiple Jira instance.
OpenMethods provides a solution to this problem by allowing you to manage multiple connections within Zendesk for several Jira instances. The best part is that you can choose and trigger the instances you wish to connect to, giving you the necessary flexibility.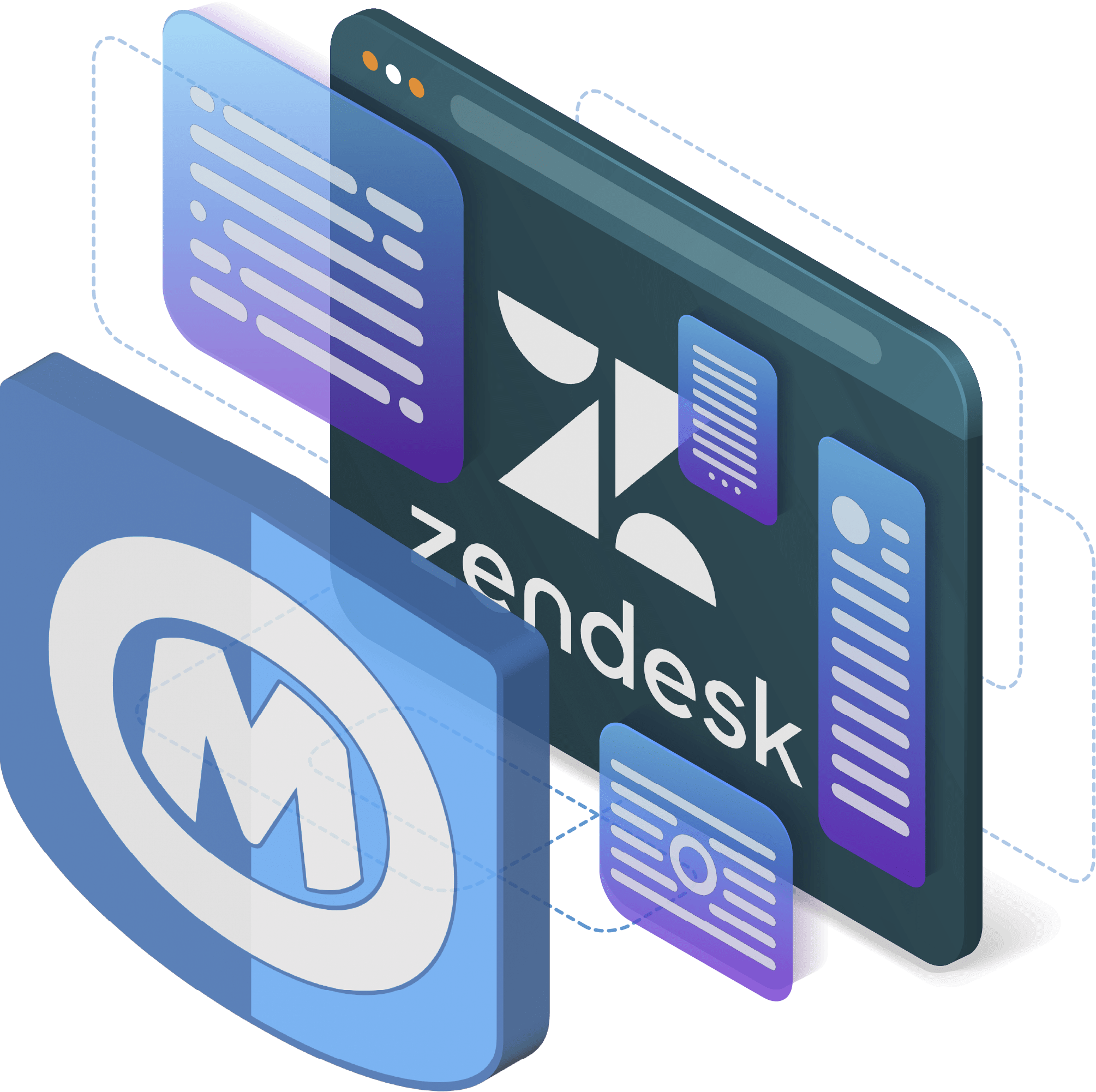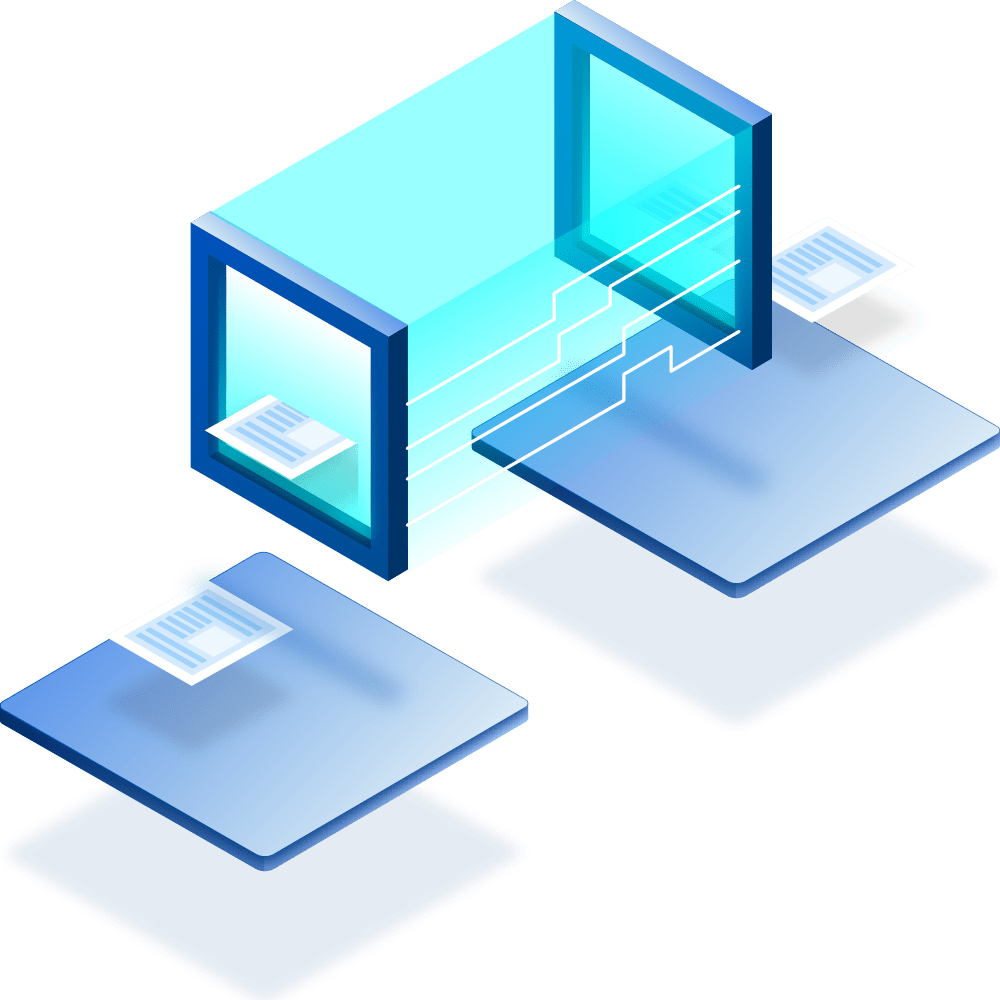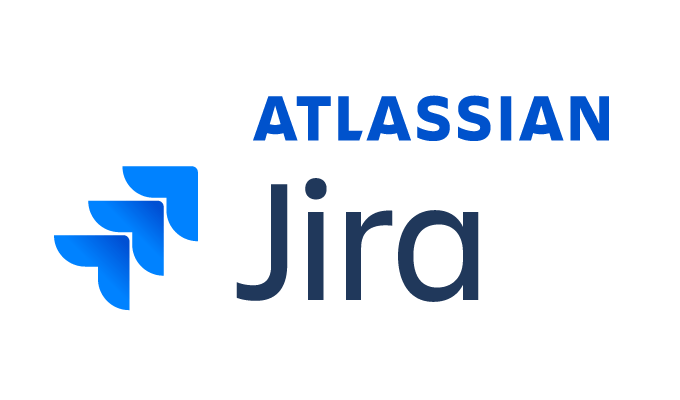 Customer Interactions Don't Have To Be Difficult Or Expensive!
We Can Show You!
We've been at this for over a decade and would love to show you more! Please reach out to OpenMethods!
Customization Based On Your Needs, Scale, and Workflow
OpenMethods empowers you to customize Zendesk experiences and streamline workflows without the need for multiple application add-ons. Our intuitive designer allows for effortless creation of robust workflows.
With OpenMethods, you can:
Customize Zendesk experiences and workflows rapidly.
Experiment with A/B Testing and Prototyping.
Optimize application connections.
Implement real-time event-triggered automation, all within Zendesk.
Ensure compliance and process adherence through guided workflows.
Harness the power of No Code/Low Code Automations.
Utilize a user-friendly Drag & Drop Graphical Designer packed with widgets.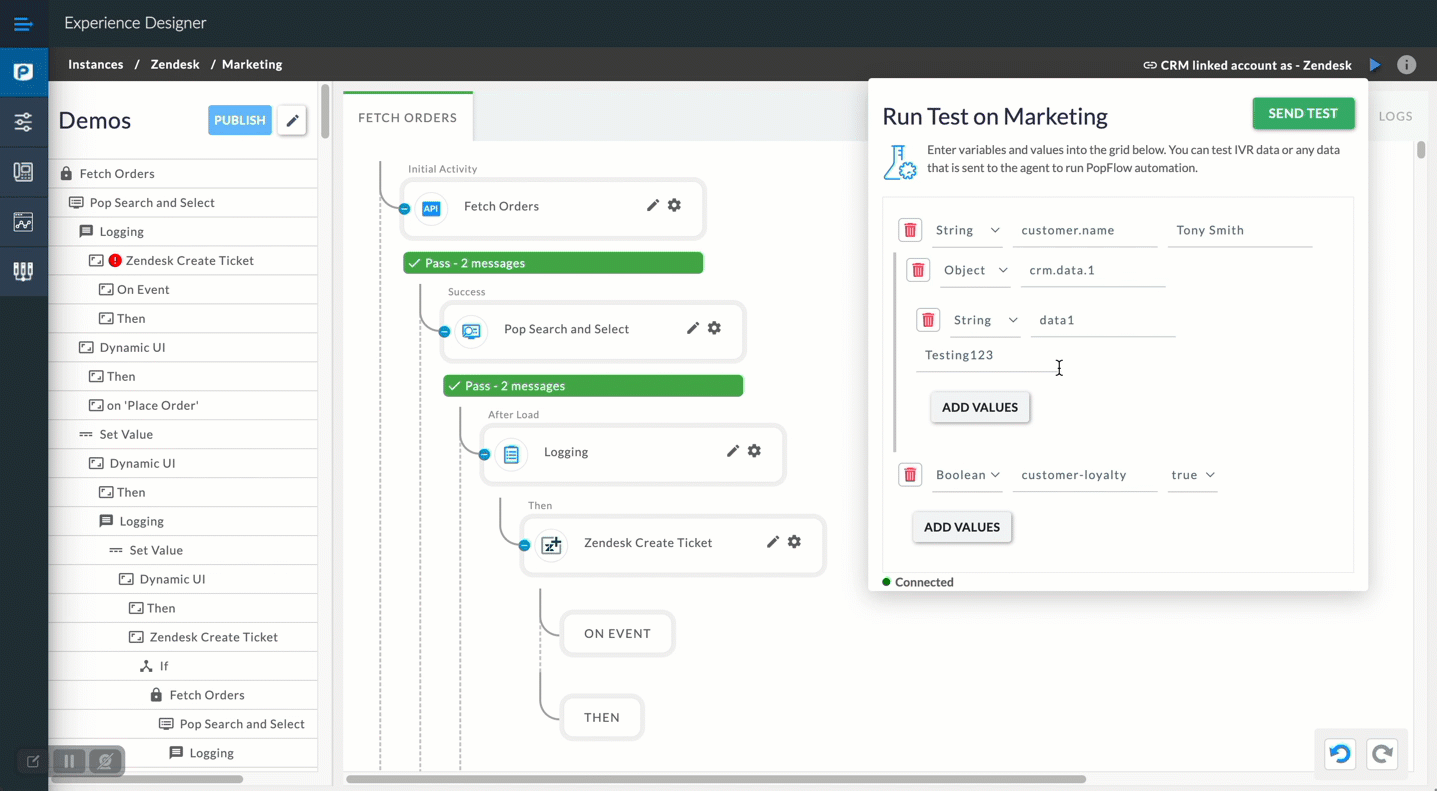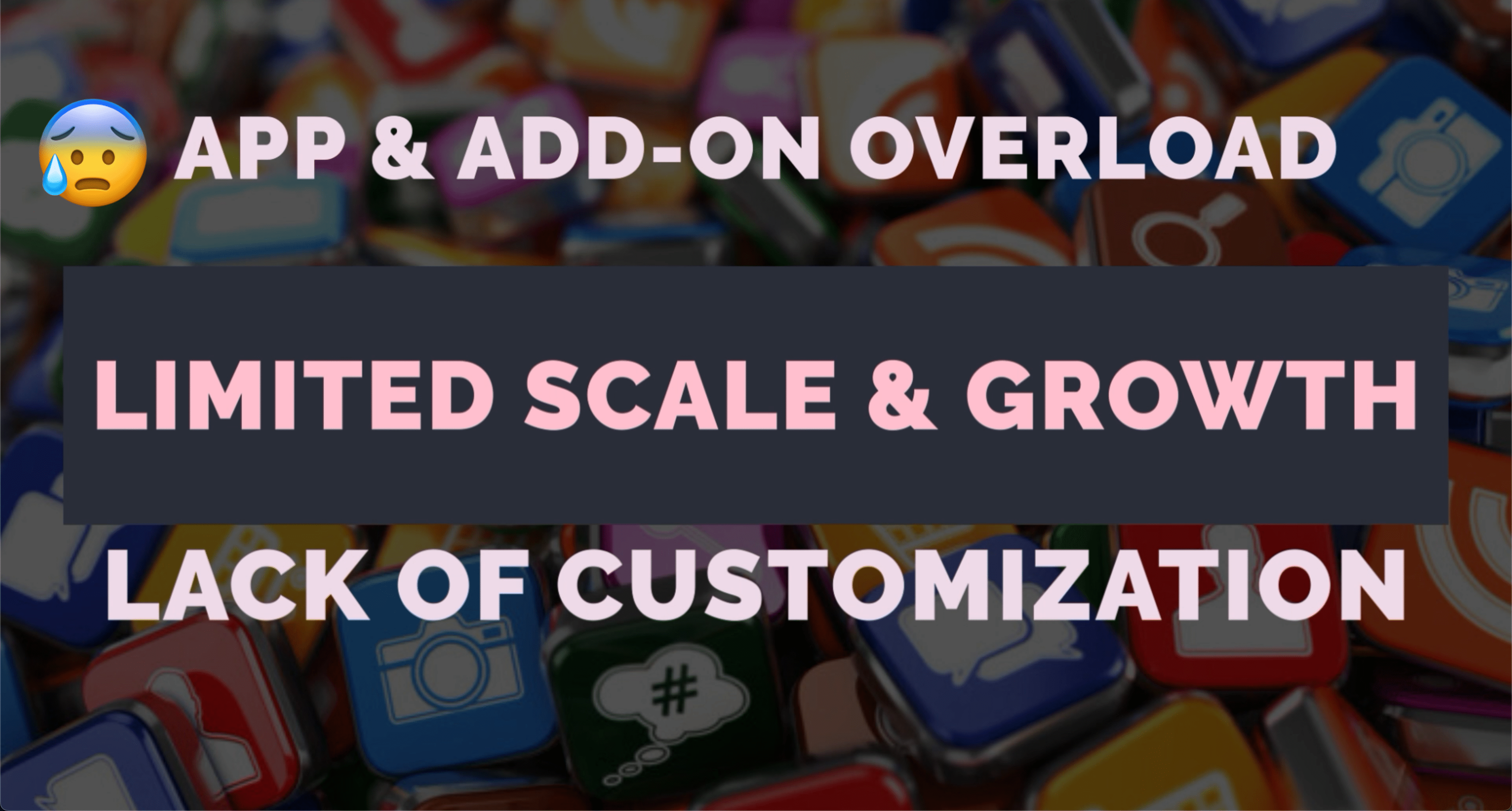 Why OpenMethods and Zendesk Integration?
Integrating OpenMethods into your Zendesk deals brings substantial benefits:
Elevate Zendesk to the status of the "System of Engagement," surpassing other agent applications.
Facilitate seamless data interaction and management with third-party systems within the CRM agent desktop through API-driven events and triggering.
Orchestrate complete agent journeys from within the Zendesk agent desktop, eliminating the need for constant switching between third-party applications
A Decade Plus Of Trust With Major Brands
For over a decade, OpenMethods has been a trusted partner to Fortune 10, 50, and 100 Brands, delivering ongoing success and unwavering support.
Our solutions are designed to:
Streamline processes and slash onboarding time.
Reduce Professional Services costs by consolidating functionalities.
Empower business users with no/low code tools.
Elevate agent productivity and boost engagement.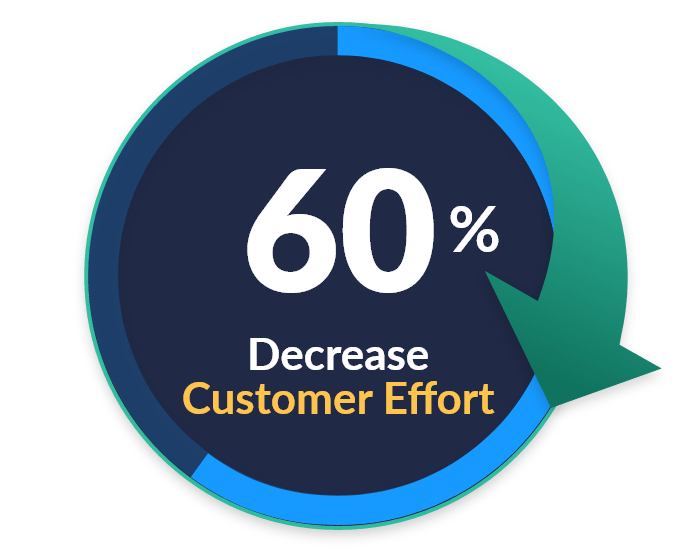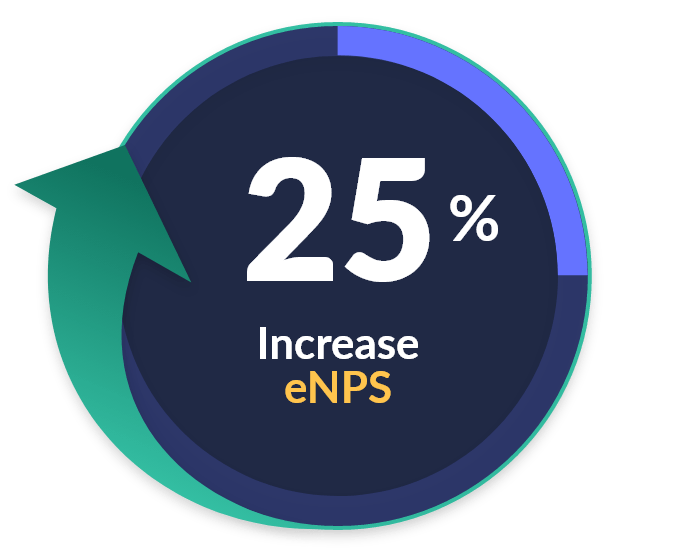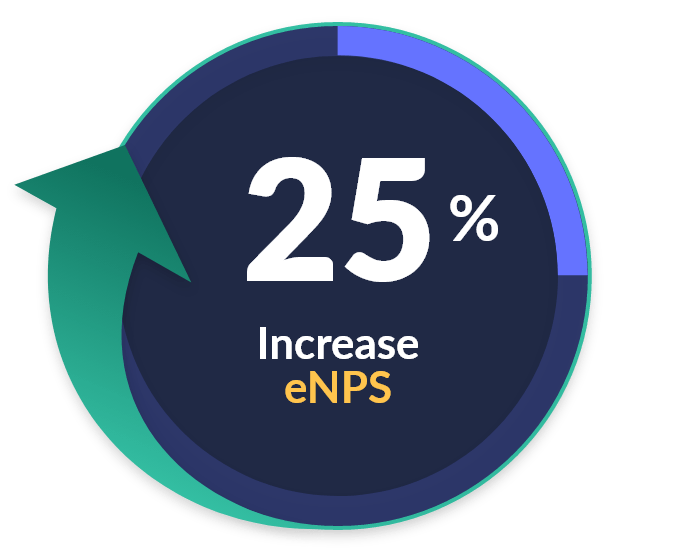 The results speak for themselves!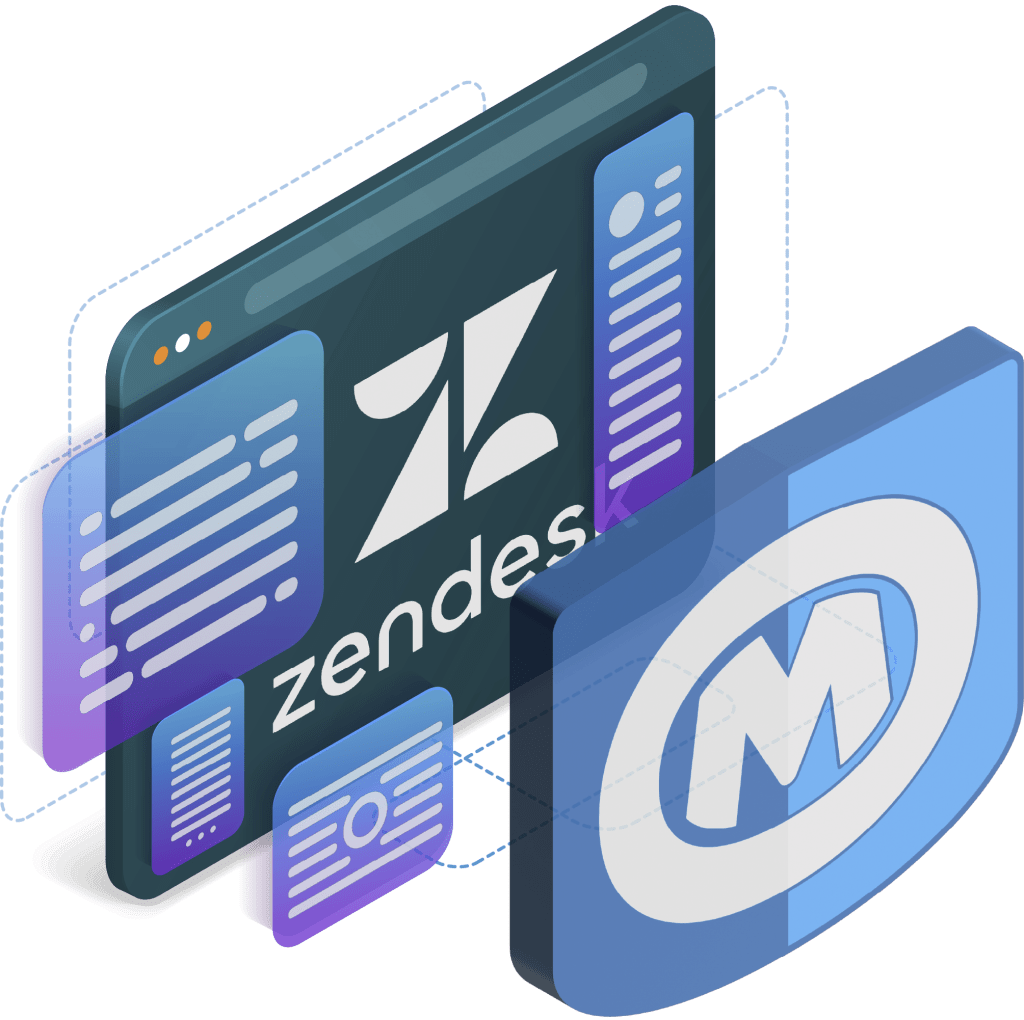 OpenMethods Zendesk Integration Roadmap
OpenMethods is dedicated to continually improving its product features and strengthening its integration with Zendesk to deliver enhanced value to Zendesk and its customer base.
Coming in 2024*: Integrated Voice & Omnichannel Natively within Zendesk with OpenMethods
Achieve 'true' omnichannel experiences by seamlessly integrating telephony into Zendesk.
Enable Universal Queueing, blending Zendesk email, chat, and messaging with voice for efficient routing through ACD & Contact Center Platforms.
Gain real-time Workforce Management (WFM) visibility across all Zendesk digital channels.
Embrace Bring Your Own Telephony (B.Y.O.T.) with a vendor-agnostic MediaBar, compatible with solutions like Cisco, Avaya, Genesys, InContact, and more.
*Please be aware that the information presented in this roadmap is subject to change without notice.