Make your CRM the system of engagement
Did you know agents use an average of ten separate applications to complete a single interaction? That's a lot of toggling.
OpenMethods takes your existing apps and coordinates them into streamlined, repeatable workflows.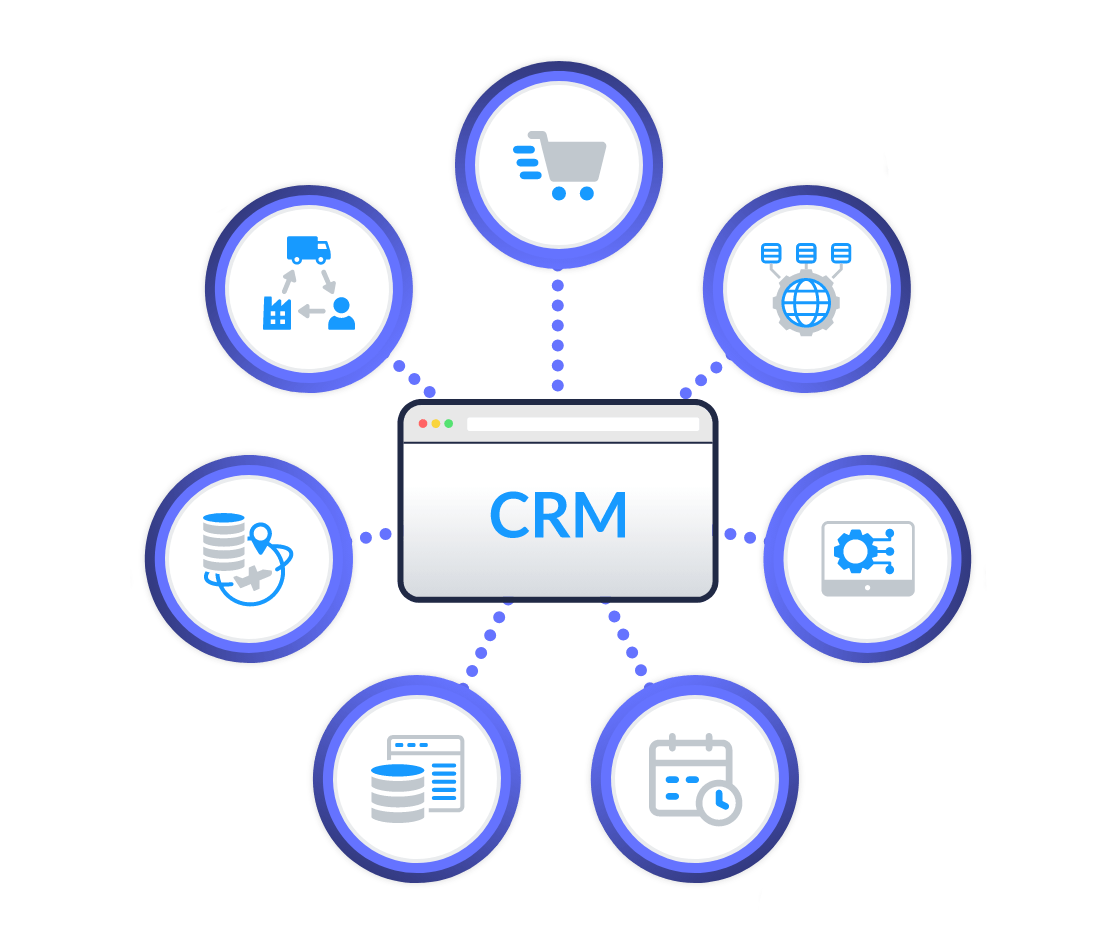 The Challenge
Simple Customer Requests Consume Valuable Time
Call centers are flooded with a wide breadth of requests each and every day. Requests that should be simple get overly complicated by cluttered agent desktops and disparate apps.
Wasted time
Agents spend valuable time (and effort) waiting for apps to load, clicking through tabs, and toggling between apps.
Siloed Applications
The CRM isn't the only tool agents use. Agents navigate the information silos of  different apps, tools, databases, and webpages for different pieces of the customer journey.
Human Error
Agents manually update, add, and edit customer information. This often results in misspellings, omissions, inaccuracies, or duplicates in critical customer data.
The Solution
OpenMethods empower agents with the resources and context they need
We know that by folding just a single application into the CRM reduces Average Handle Time (AHT) by an average of 30 seconds.
OpenMethods flexible design means you can push, pull, and update app info directly from the CRM.
Reduce agents' manual effort (and virtually eliminate copy+paste!) while increasing quality.
How we do this
Easy workflow automations with the OpenMethods Experience Designer
The Experience Designer allows you to customize your agent and customer touchpoints by creating solutions to your many silos within your workflows.
Filter Customer Data
Use customer data such as phone number or email address to search and return customer records.
Screen Pops
Use modals and overlays to bring relevant customer context directly to agents – without the need to toggle between apps.
Auto Populate Fields
No need to copy+paste data! Auto-populate data fields with customer data.
Connect Third Party Apps
Streamline and secure third-party apps into the CRM.
Connect Multiple Workflows
Make business processes native to the CRM by connecting workflows that help agents guide each and every interaction to resolution.
Custom Scripts
Build, design, test, and deploy custom forms and buttons designed to collect, edit, and update information from multiple applications.