Over the past decade, OpenMethods has been crucial in supporting numerous major contact centers to upgrade their operations and elevate the customer experience by employing Real-time Customer Experience Automation and Omnichannel Enablement.
Our SaaS solutions have continuously evolved, ensuring high ROI by substantially cutting down the time, resources, and expenses required for integrating complex CRM, telephony, data, and workflow using our products.
OpenMethods have facilitated best-in-class customer experiences, leading to significant time savings of over 30 seconds in average handling times, years of custom development, and millions of dollars for some of the most advanced contact centers while substantially enhancing customer & agent satisfaction.
As a remote-first company, we embrace a culture that values flexibility, autonomy, and trust.
Our team members are empowered to work from anywhere in the world, allowing them to optimize their work-life balance and achieve their personal and professional goals.
We understand that remote work requires clear communication, collaboration, and accountability, and we provide the tools and support necessary to foster a thriving virtual workplace.
We prioritize creating a culture of inclusivity, where every team member feels valued, respected, and heard, regardless of their location or background. We believe that our remote-first approach to work not only benefits our team but also enables us to better serve our customers by providing them with the best talent from around the globe.
Introducing our unique group of innovators, achievers, visionaries, and strategists. We bring together diverse cultural, national, ideological, and experiential backgrounds to pursue a joint goal in this exciting journey of shaping the future of customer experience.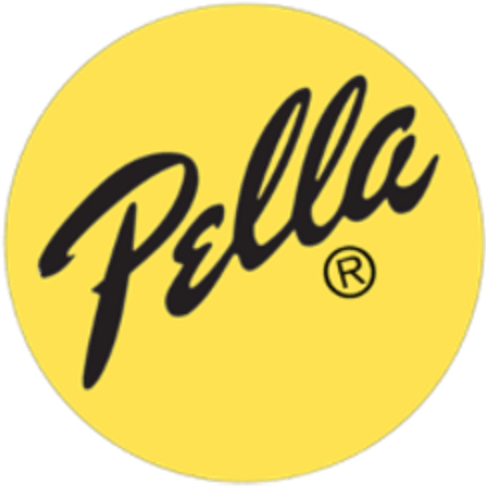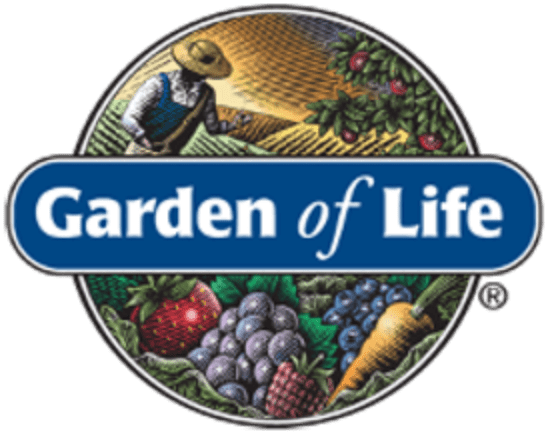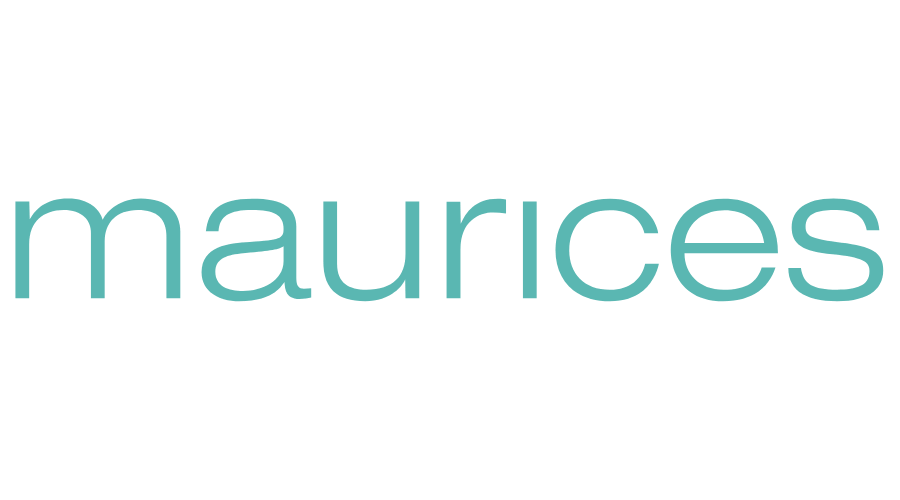 Here are just a few of our many satisfied customers who have benefited from using OpenMethods.
Check out a case study for more information!
Discover how our passionate and tight-knit team is revolutionizing the way customers experience our products. Don't miss out on our current job opportunities!