Improve Customer & Agent Interactions In The CRM.
OpenMethods adds immense value with several user defined options and paths, all aided to helping streamline real-time experiences in the both Oracle & Zendesk.

How we do this
Making CRM Interactions Easy!
OpenMethods streamlines CRM processes into repeatable workflows with the flexibility and customization you need!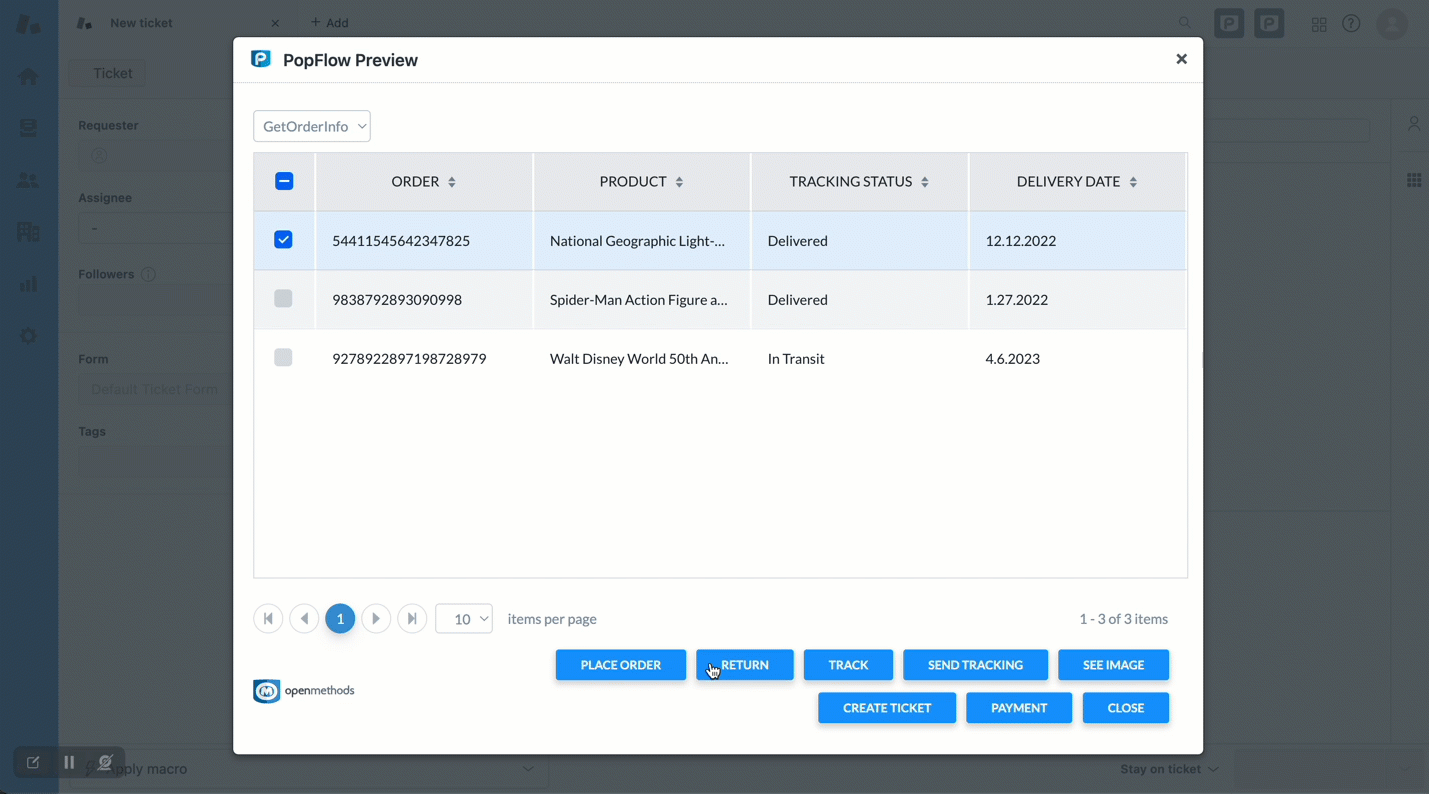 Centralize The CRM
Easily access relevant context without switching between applications by using modals and overlay within the CRM and provide flexible guided real-time options.
No additional applications are needed. Scale your experiences directly in your Oracle or Zendesk CRM.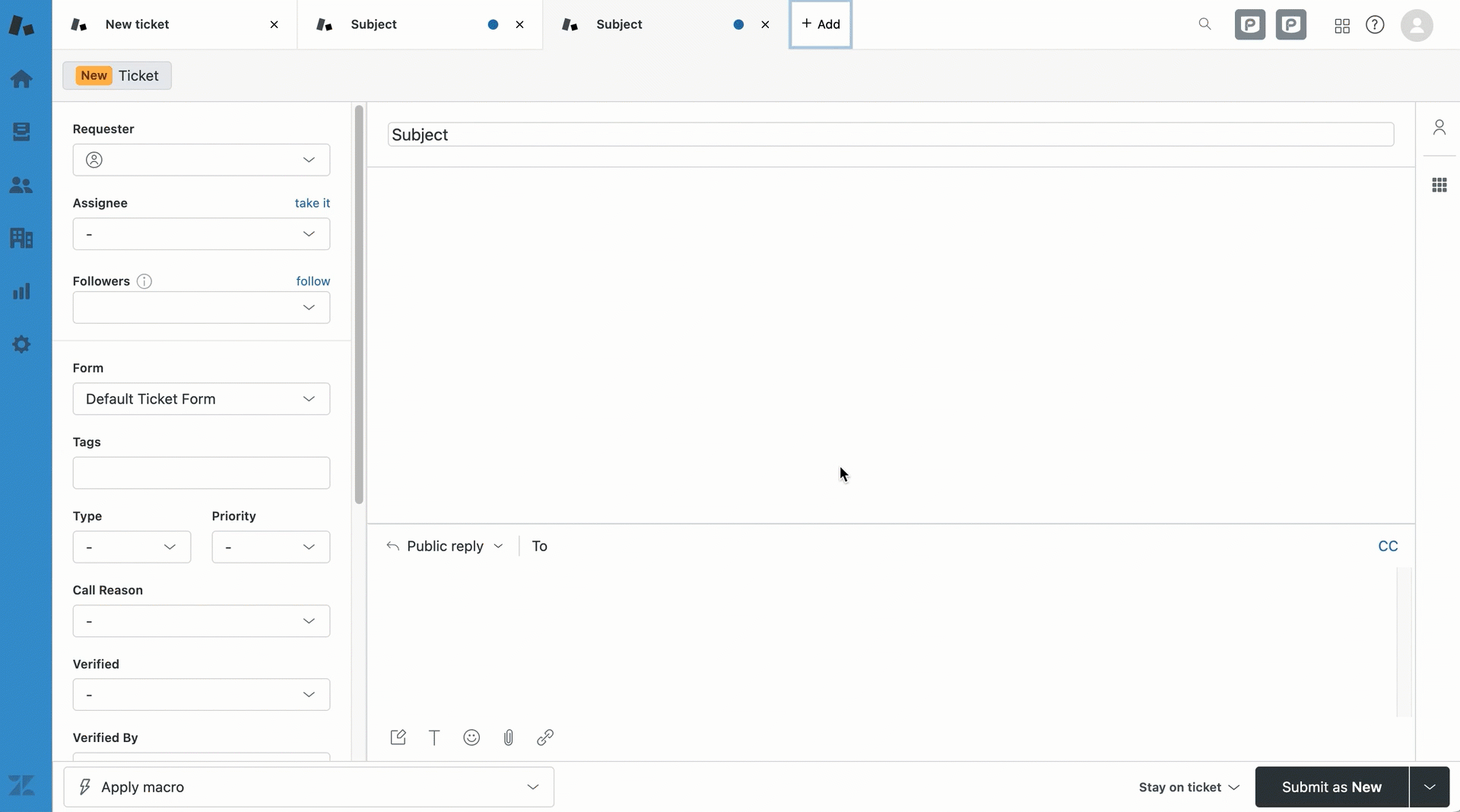 Never Miss Critical Steps
OpenMethods provides guided experiences to help agents accurately manage critical information, preventing the possibility of skipping important details, process, or steps.
Move quickly, effectively, and with precision.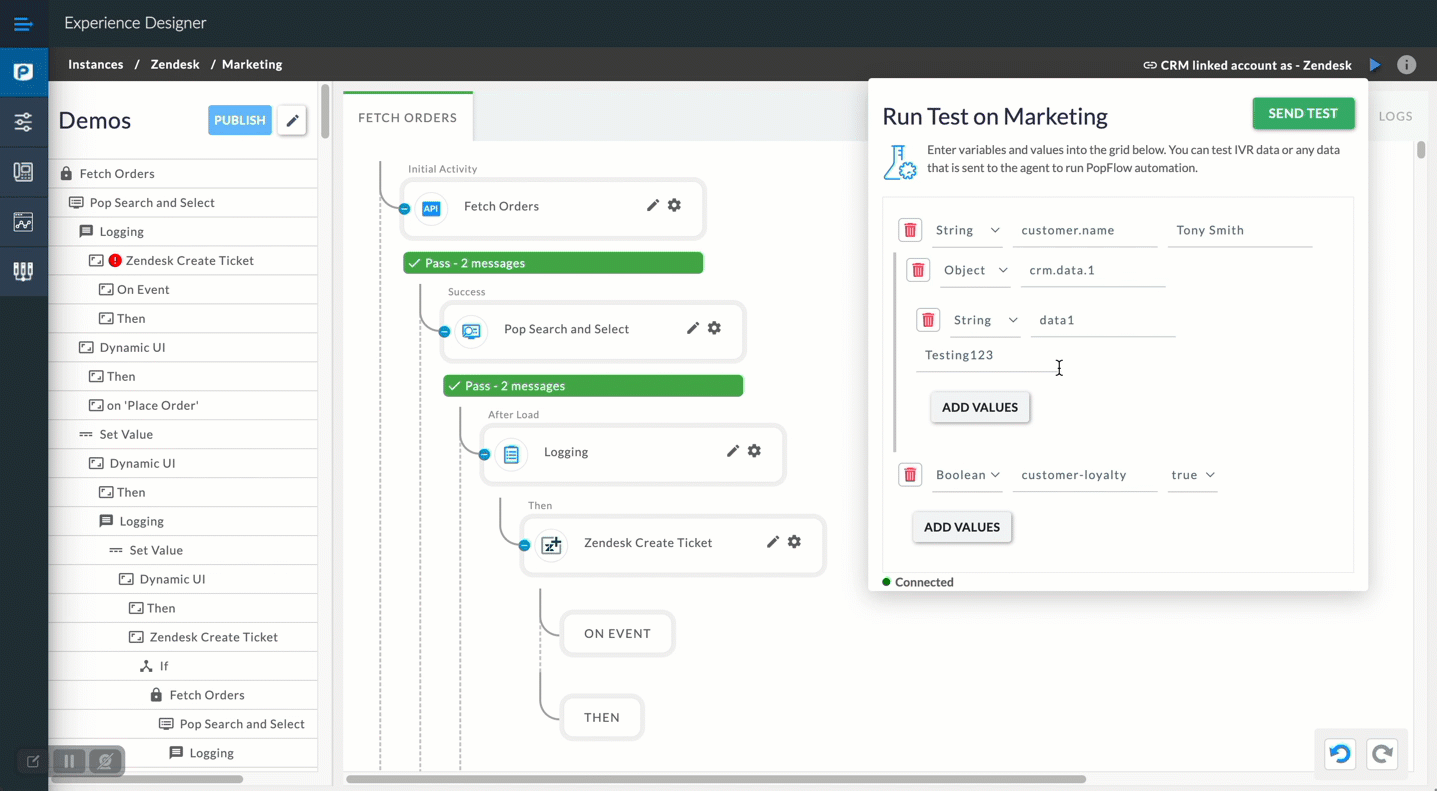 Build, Test, And Deploy!
The Experience Designer allows users to quickly test, modify, and update workflows before publishing them live.
Flexibility, Scalability, and Customization with ease!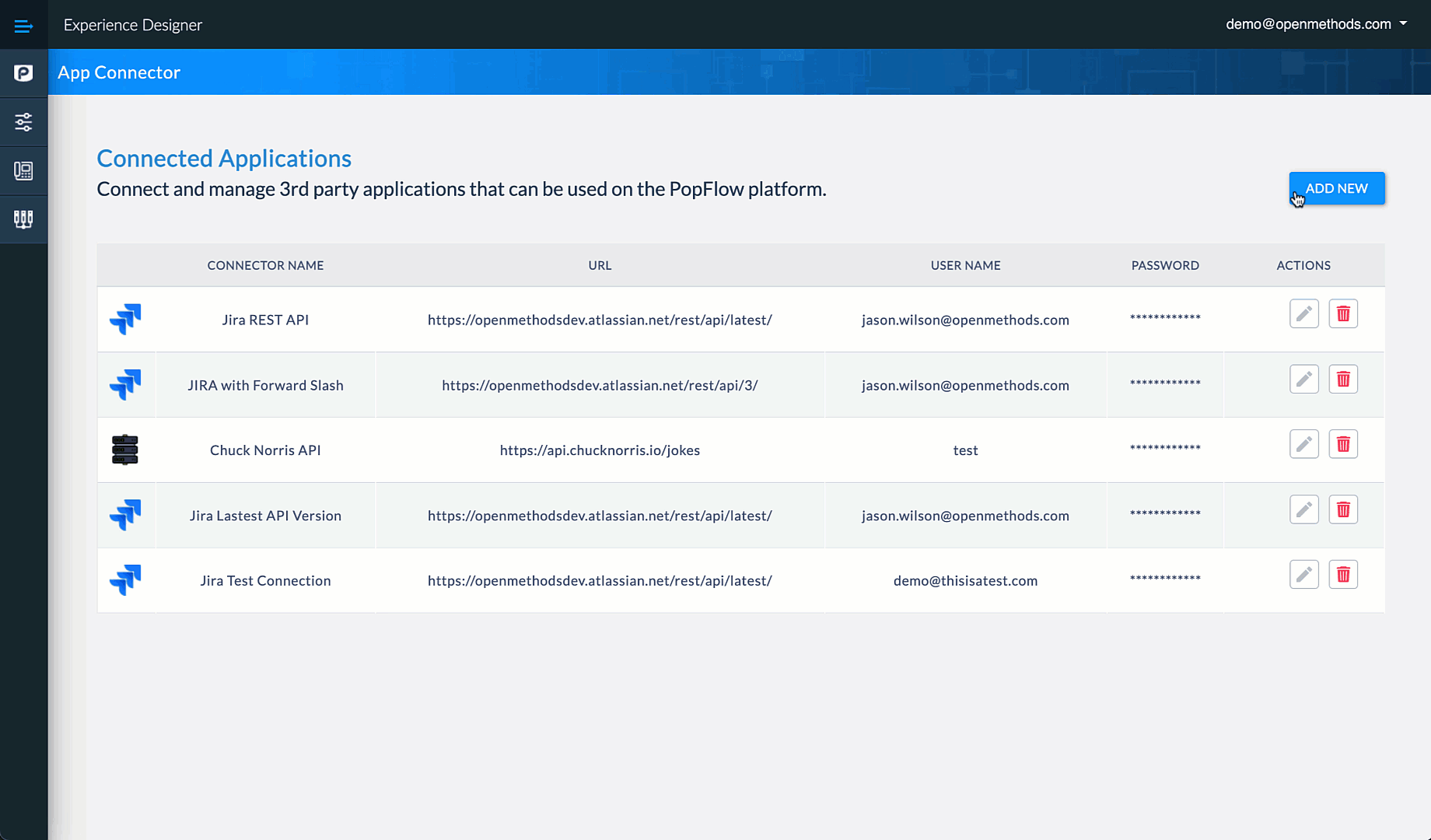 Consolidate Data Sources
Quickly establish connections to API and data sources with the "App Connector" feature. Then reuse those connections within any workflows.
Ditch the management of multiple application add-ons and centeralize the connectivity directly with OpenMethods.
Customer Interactions Don't Have To Be Difficult Or Expensive!
We Can Show You!
We've been at this for over a decade and would love to show you more! Please reach out to OpenMethods!