Multiple applications + multiple workflows = multiple headaches
The nation's leading door and window retailer trains their customer service agents to handle a variety of incoming requests. On any given customer service call, agents could talk with a warehouse manager about a shipment of doors delayed by a weather event, a midwestern homeowner inquiring about the warranty of their 4-month old storm door, or a showroom employee asking about the technical specs of a new window line.
In any of these interactions, agents could be toggling through multiple applications, and then duplicating information in both Oracle Service Cloud (OSvC) and Oracle E-Business Suite (EBS). And twice the applications means twice the amount of work, effort, and call time.
Often, OSvC and EBS would have conflicting or incomplete information, and agents would be scrambling to update customer records in each environment, all while providing assistance to the customer on the other end of the line. As handle times increased, agents became frustrated, callers were fatigued, and the process was filled with efficiency gaps.
But if there's one thing OpenMethods loves, it's a process to streamline.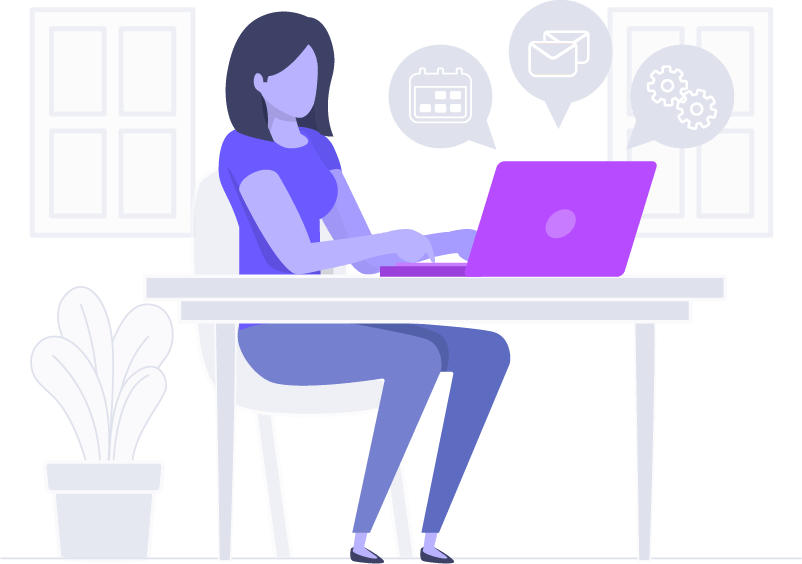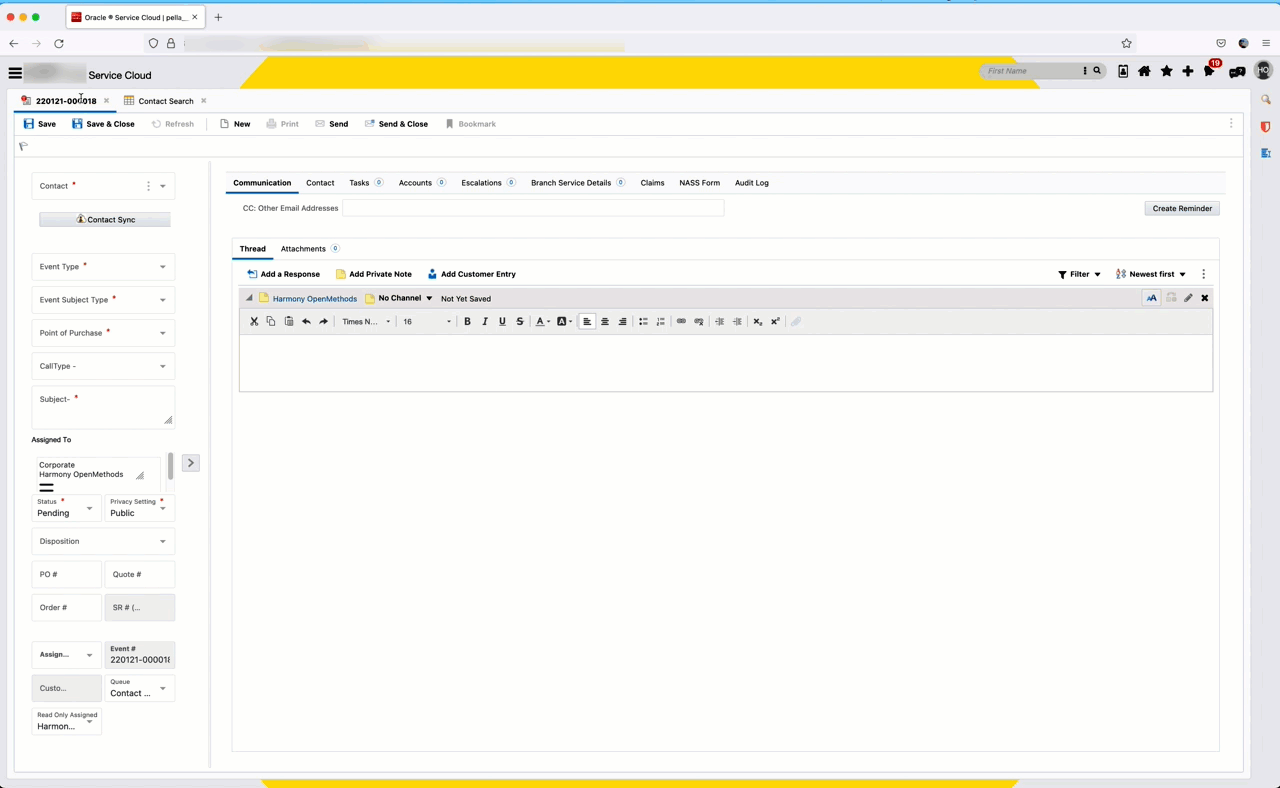 The secret to happy agents is an effective process
OpenMethods was able to jump in and enhance the customer's current PopFlows in tandem with their scheduled migration from Oracle .NET to Oracle WebBUI. We were able to coordinate our efforts around the migration schedule to minimize any downtime.
Once we were up-and-running, the customer saw almost immediate ROI.
Their AHT decreased by nearly 55 seconds as agents were able to work solely out of OSvC.
Agents clearly loved the change because eNPS also increased as agents felt better equipped to handle call volume, and they were more efficient in their day-to-day tasks. And the end customers also felt improvements as CSAT scores began to soar.
Agents work out of a
single application
Our initial goal was to increase agent efficiency by keeping them in a single application during their customer service calls. We were able to use the Dynamic UI feature of PopFlow to create a custom form that pulled information from both EBS and OSvC. Agents can then make any updates or changes to the existing forms, and the changes push to both applications.
Like magic.
Easy to update forms do the
heavy lifting
Using Dynamic UI to hinge together OSvC and EBS means that agents save time by being able to update customer records in both applications simultaneously, but it also means agents can create new records as well. Because the form allows agents to toggle between different organizations, creating a new customer record can be done in a few button clicks (instead of the carpal-tunnel inducing workflow that was in place before). And even though agents are creating a net-new record, they're still working out of a single OSvC window.
The Results
OpenMethods produced a near immediate ROI in the KPIs – on both the customer and agent side.
See It In Action!
If you are interested in learning more about OpenMethods and our ability to reduce your agent's handle time, increase the overall experience from both the agent and consumer end. Don't hesitate to get in touch with us. We'd be happy to show you.