Where is my order?
Industry Problem:
Over the past few years, WISMO average handle times have at least doubled, given the increasing complexity of fulfillment strategies and agents needing to access multiple systems and workflows in order to answer a simple customer request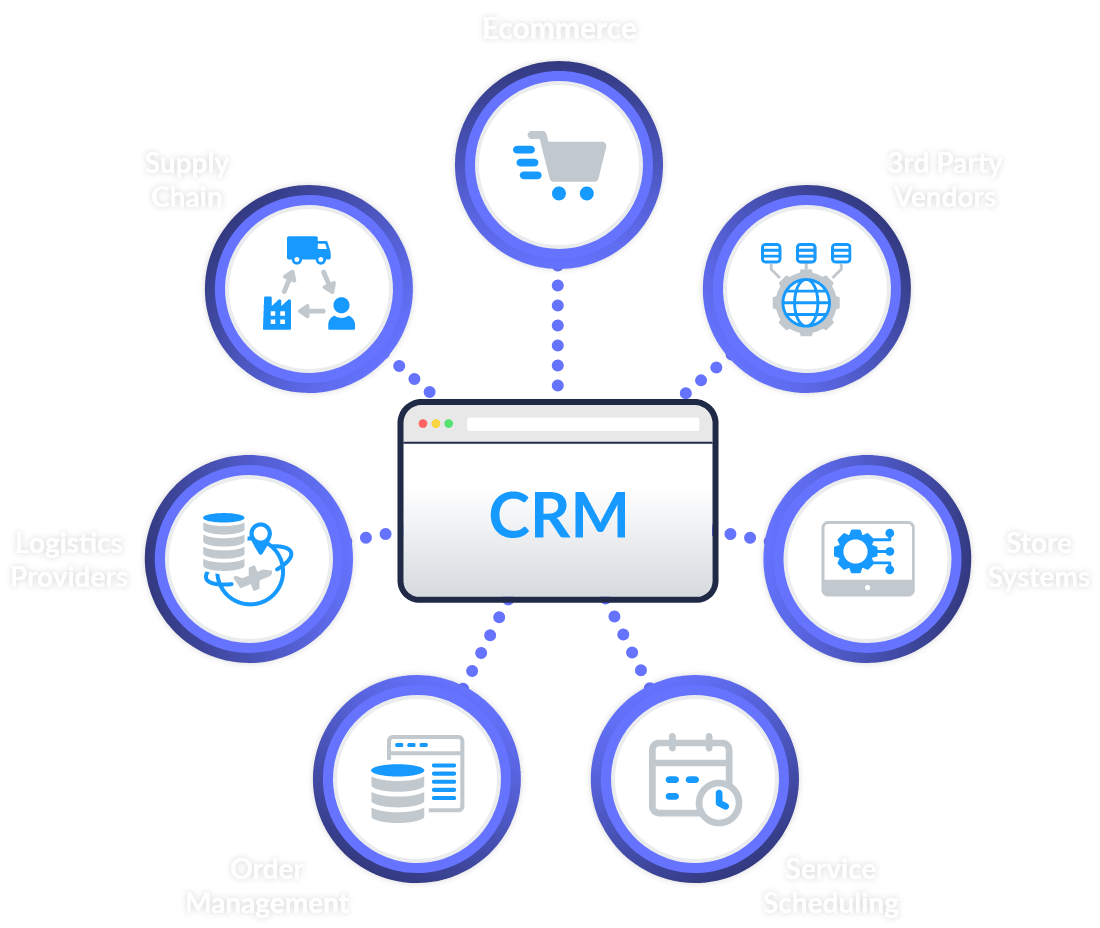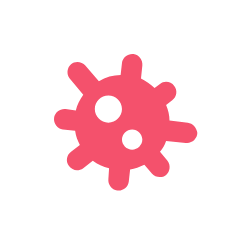 With COVID-19 driving shipping volumes, WISMO inquiries have significantly grown in volume. Automating and streamlining WISMO interactions has become a top priority for contact centers
In real-time, during a customer interaction, OpenMethods' CX RPA Platform utilizes all contextual customer information (phone number, IVR data, orders, history) to pop the relevant data and execute workflows in Oracle CRM so the agent immediately has right information to answer the question of "Where is my order?"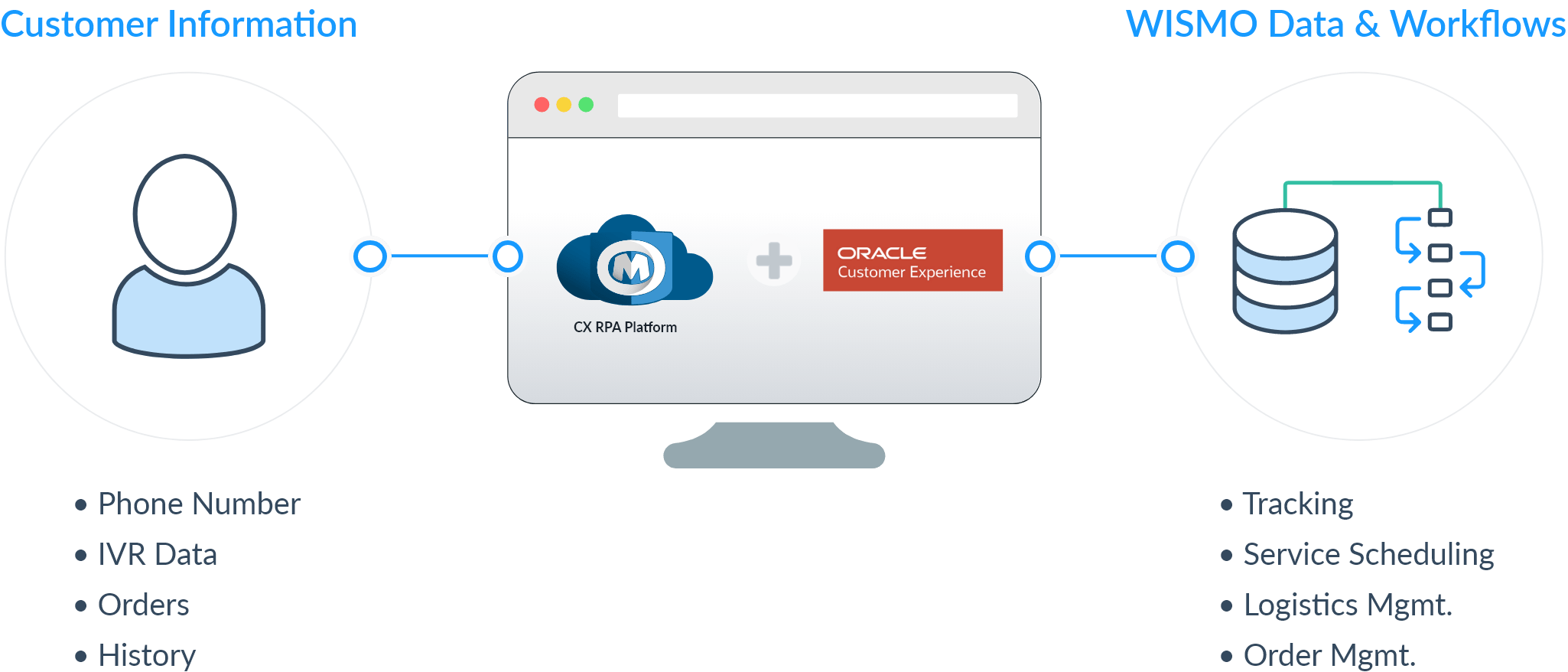 Enabling dozens of automated WISMO use cases is fast and simple utilizing OpenMethods' CX RPA Platform, a visual drag and drop designer that automates the design, test, and deployment of screenpops and workflows


Results we Bring
For many of the largest contact centers, OpenMethods' CX RPA Platform and Oracle CRM are quickly cutting WISMO average handle time by 30-50+% through the full automation of WISMO data integration and workflows.
See It In Action!
If you are interested in learning more about OpenMethods and our ability to reduce your agent's handle time, increase the overall experience from both the agent and consumer end. Don't hesitate to get in touch with us. We'd be happy to show you.